The residence "Les Gorges Rouges"
The regional Nature reserve of the Gorges Rouges was born in 2012. It's situated on the Guillaume's territory . The Gorges Rouges were weathered by the water and colored by red rocks bind. This spectacular notch of more than 900 meters made the reputation of places as "Colorado of Nice".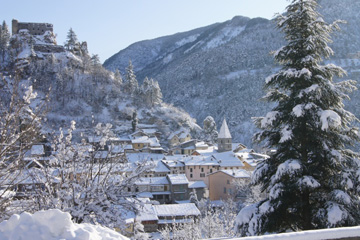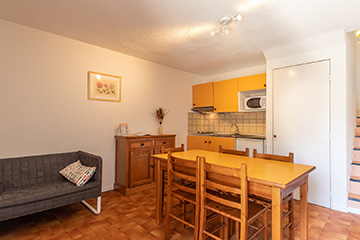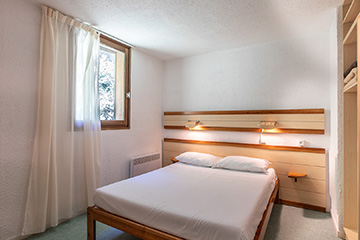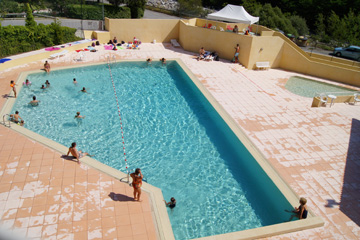 It's in this idyllic surroundings that is situated our Residence Les Gorges Rouges, perfect for a natural stay during the summer . During the winter you can take advantage of the ski station of Valberg (in 12km), with its 90km of piste. If you don't like the ski, you can make lot of strolls in snowshoeing.